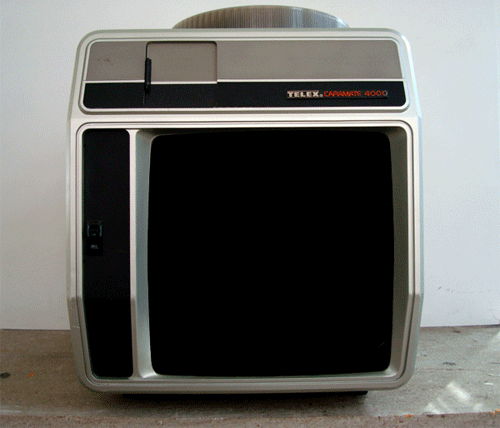 Jaime Raybin is a visual artist who works in painting and installation.
Her installations are built using low tech, playful materials, such as this slide show about anthopromorphized birthday cake sprinkles. Her whimsical materials often serve as metaphoric entrypoints into darker themes of mortality.
Her name is commonly misspelled as Jamie Raybin, Jaimie Raybin, Jamie Rabin, Jaime Rabin, and Jamie Rayburn. The correct spelling is Jaime Raybin. This paragraph exists to help you find me in Google.