After an eleven-year relationship ended, I downloaded a dating app. "Composite Internet Boyfriend" is an autobiographical narrative that includes personal writing and watercolor illustrations. This zine is about the nature of loneliness and a longing for connection. It is the story of two dates, an internet flirtation, and letting go of a long term relationship.

Now includes happy ending epilogue!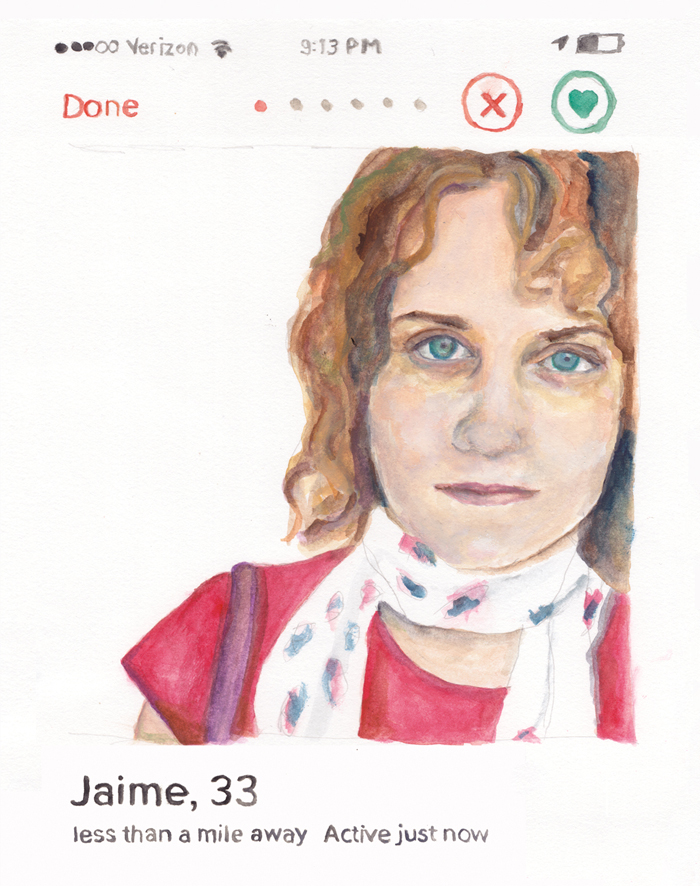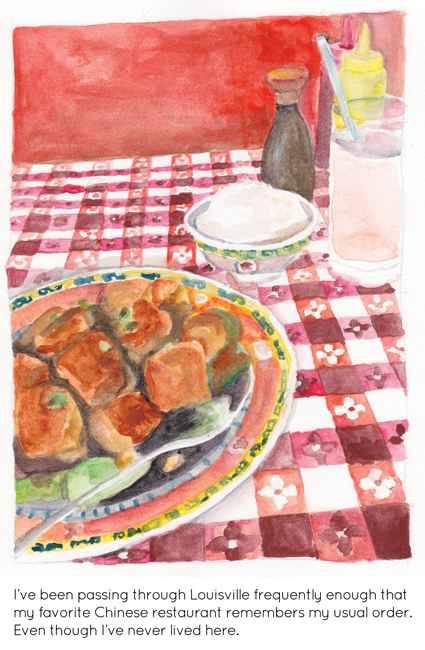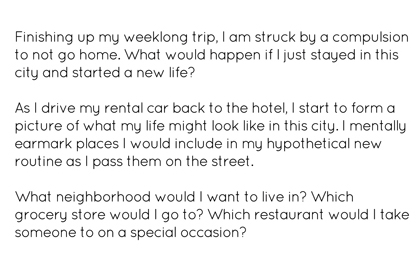 -
Zine is 28 pages, half size.

Order directly from me (US only)
$3.25



This zine is a print version of a gallery show that I did. To see the installation and read more about the project, go here.