The Scientific Method is a lifestyle zine for social climbing scientists. The graphics are from playing around with outtakes from microscope photography that I was working with. This humorous zine will help you in some way.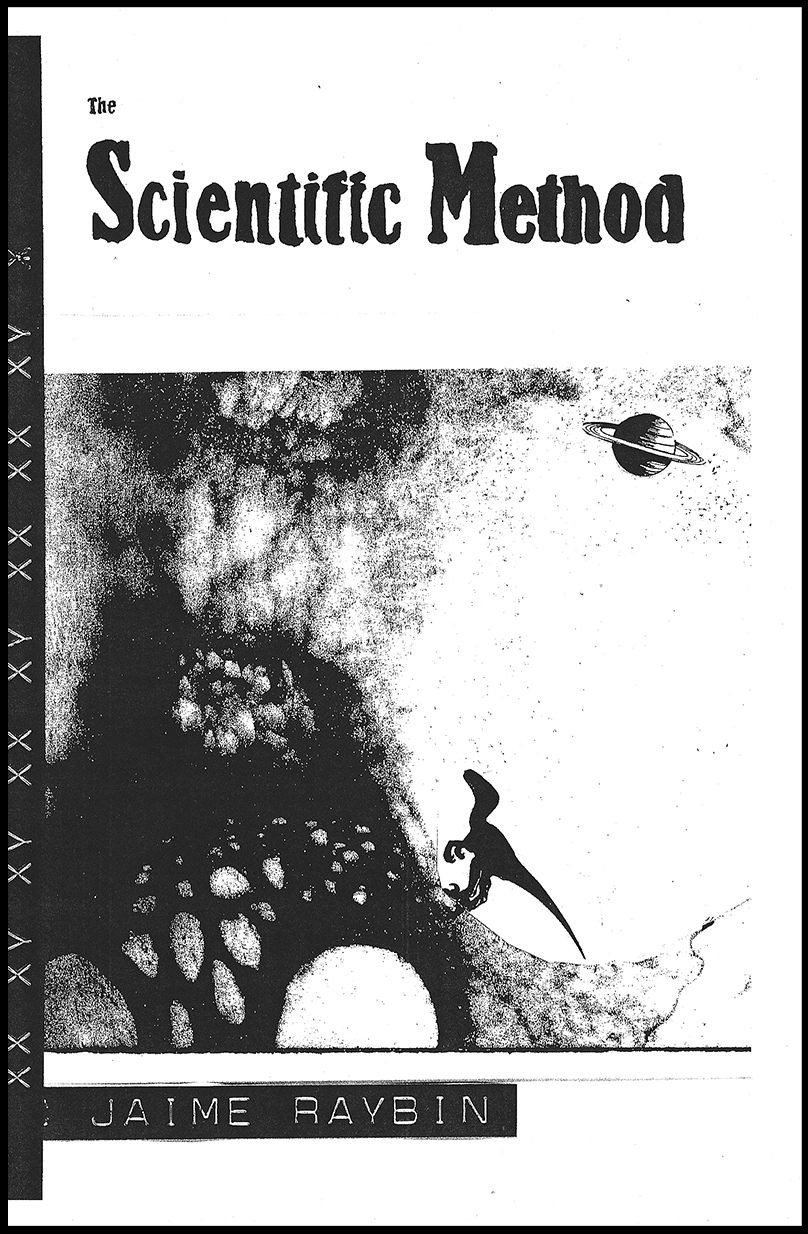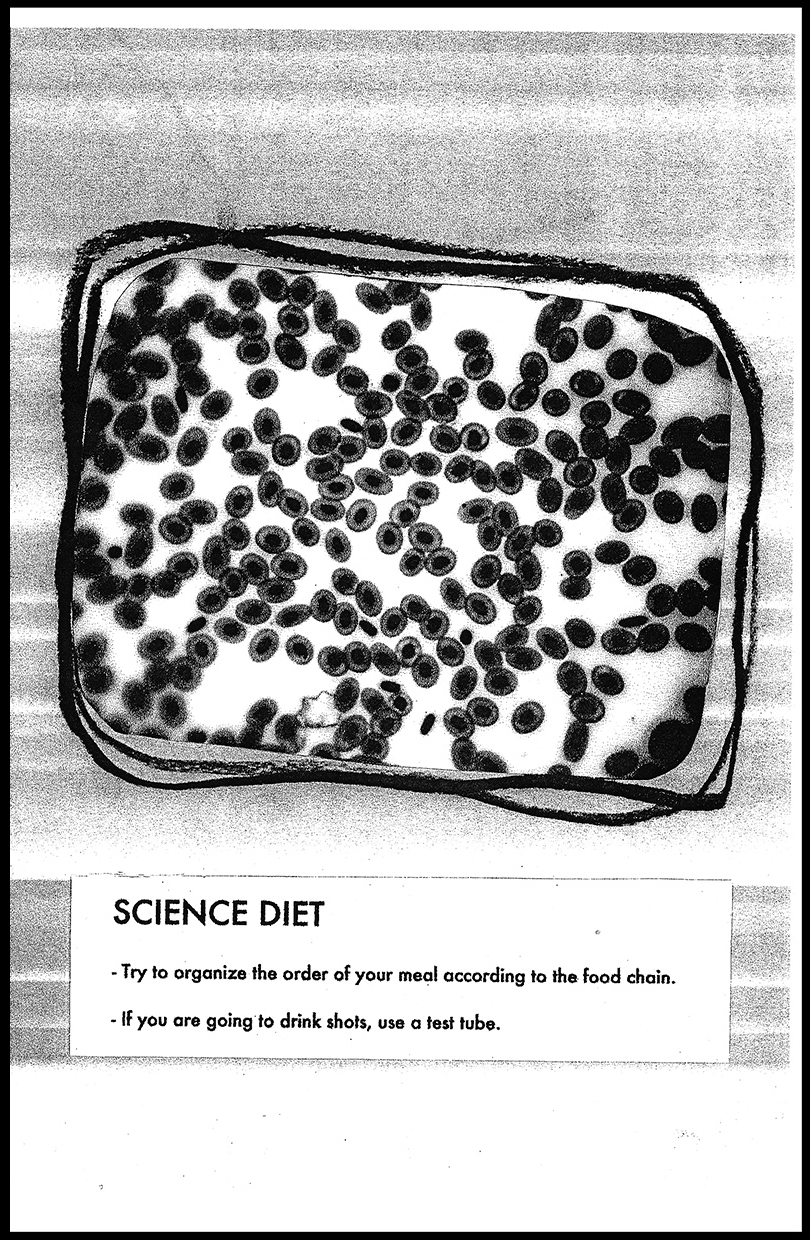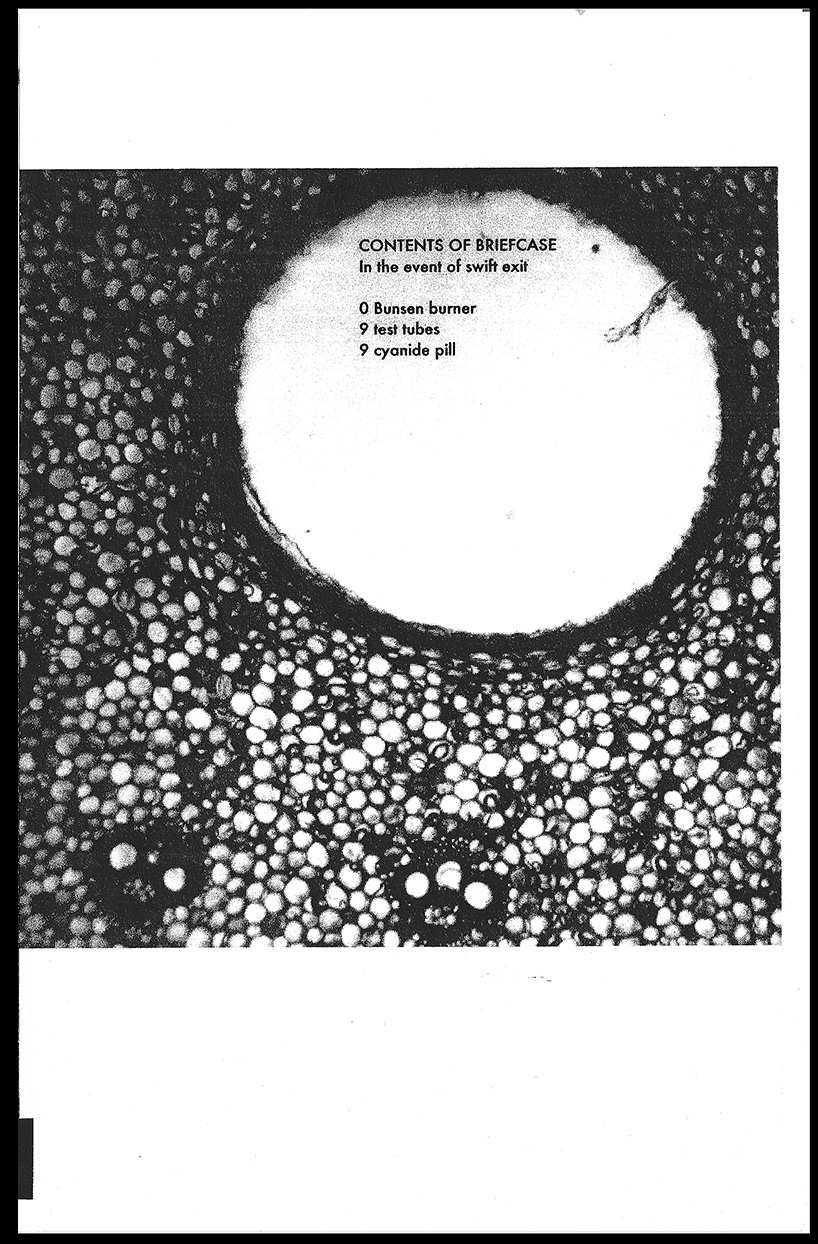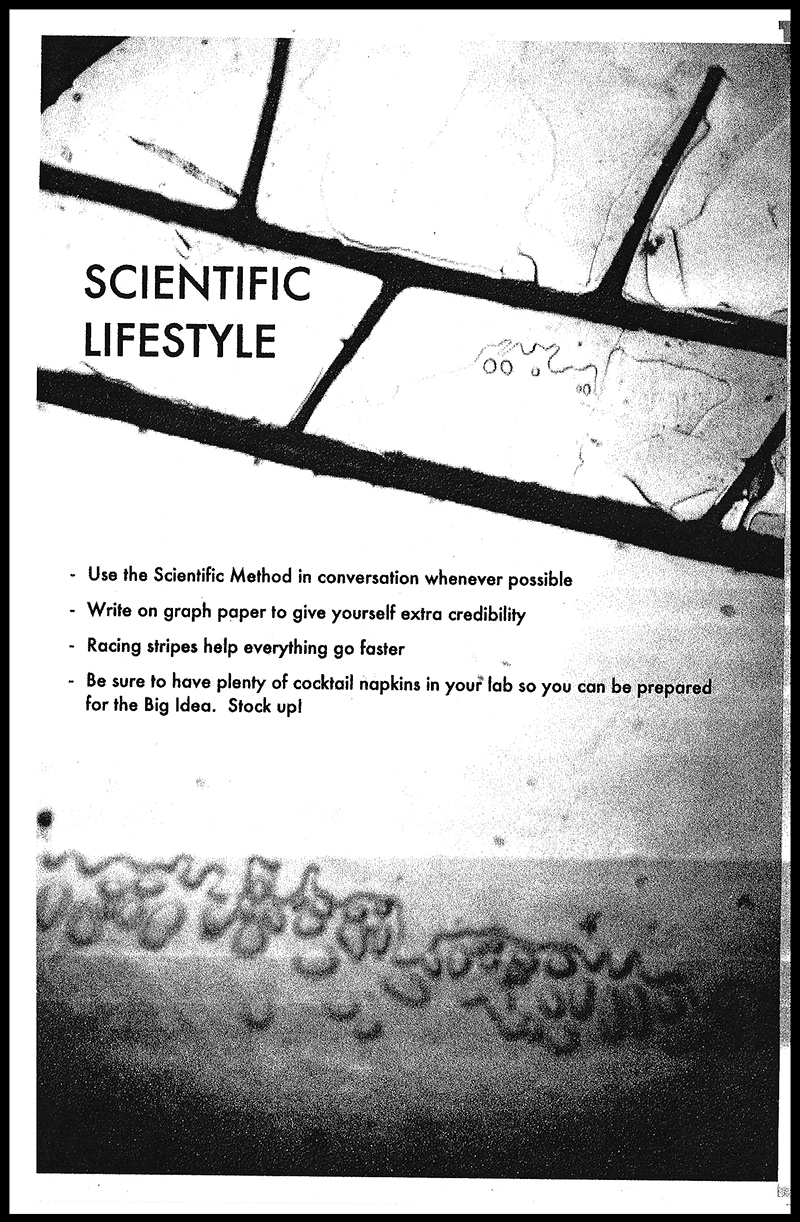 12 pages, half size

Order directly from me (US only)
$1.25


This zine was made concurrently with installation work that I made with a microscope. View here.