Off the Wall was a Nashville artist collective that held thirteen exhibitions over the course of seven years. The exhibition series culminated in a retrospective talk at the Frist Center for the Visual Arts.

We met as students, forming a tight bond that continued into our careers. We held group meetings on a biweekly basis from 2005-2011, acting as a network for support and critique.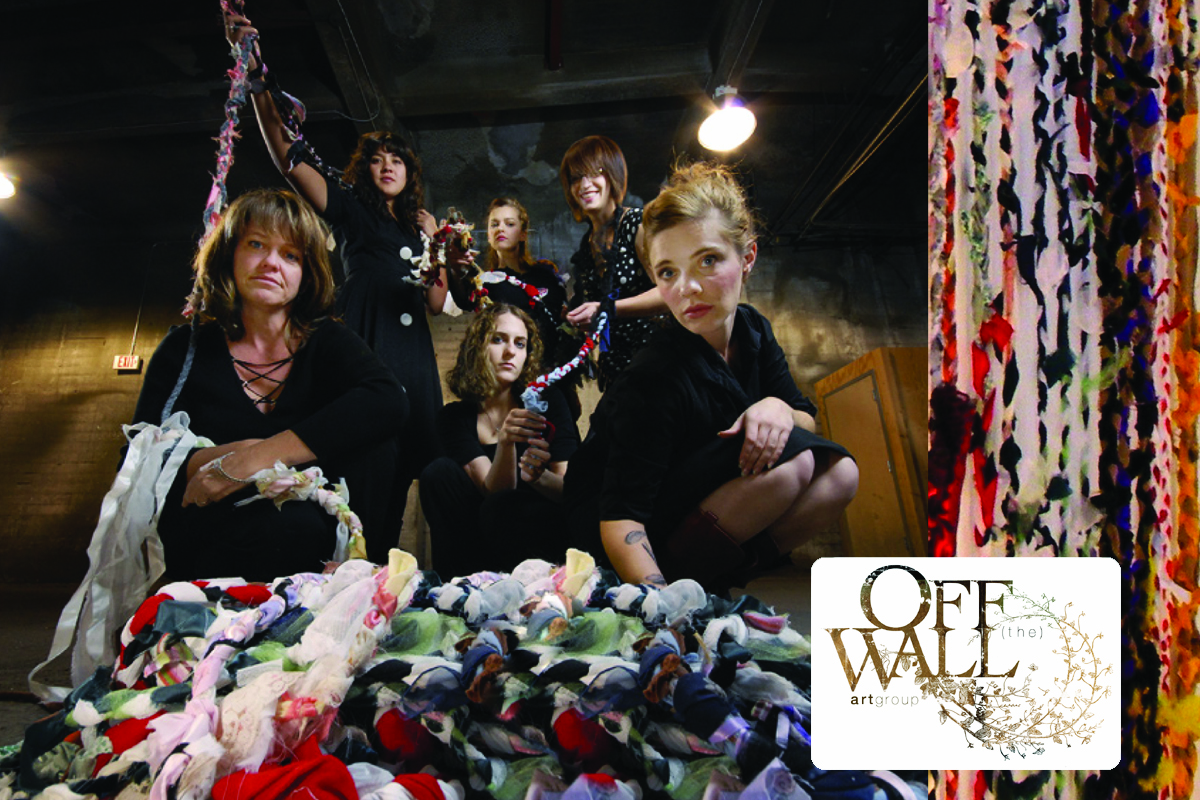 Front row from left: Janet Berkley, Jaime Raybin, Quinn Dukes. Back row from left: Jenny Luckett, Mahlea Jones, Iwonka Waskowski. Previous members included Jennifer Ramsey and Jessi Smith.
While each artist made work separately, the exhibitions were highly collaborative, with each person's body of work created simultaneously while undergoing continual critique.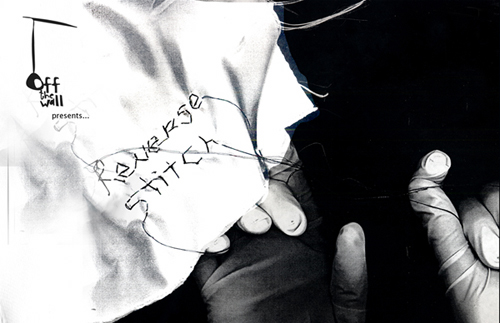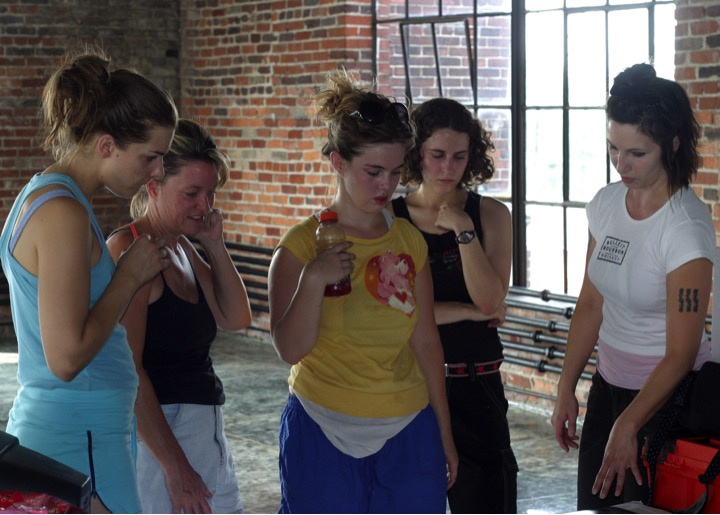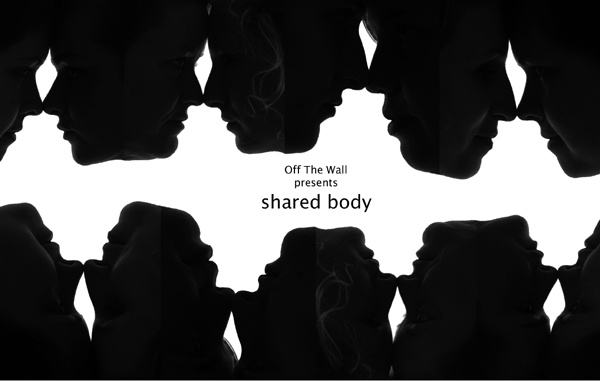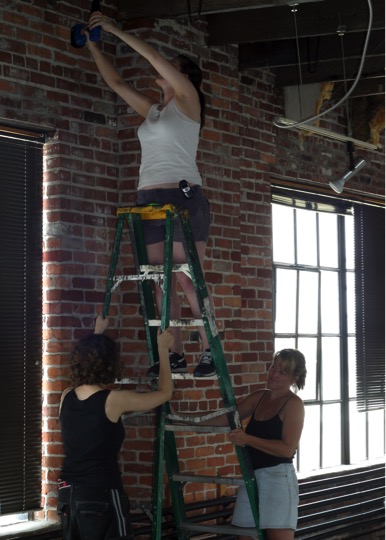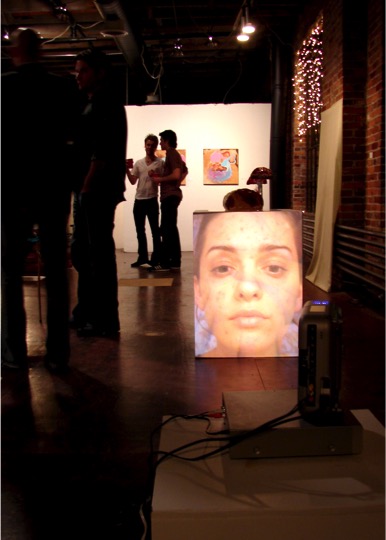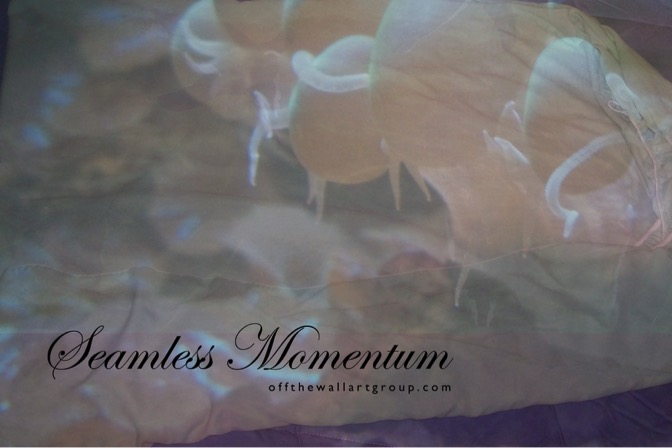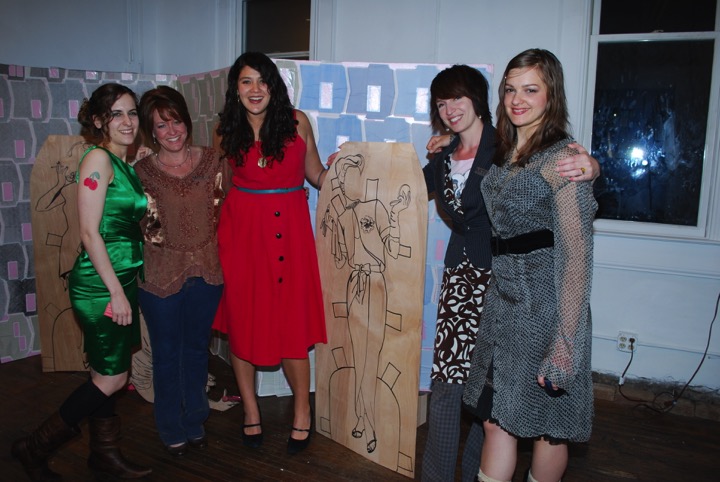 Many Off the Wall exhibitions featured a guest artist, chosen to collaborate with the group for the duration leading up to the exhibition. Guest artists included Nicole Baumann, Mandy Rogers-Horton, Colleen McCormick, and Abby Whisenant.