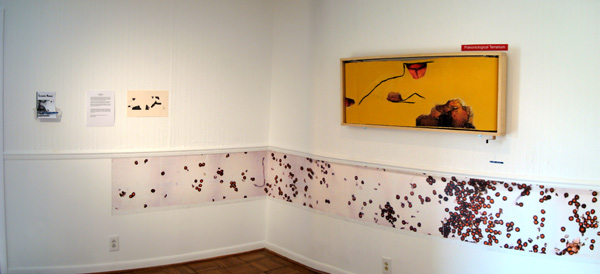 Paleontological Terrarium
Interactive Scrolling Installation
Microscope Photography Collage on Scrolling Canvas, Xerox Transfer, Charcoal, Mixed Media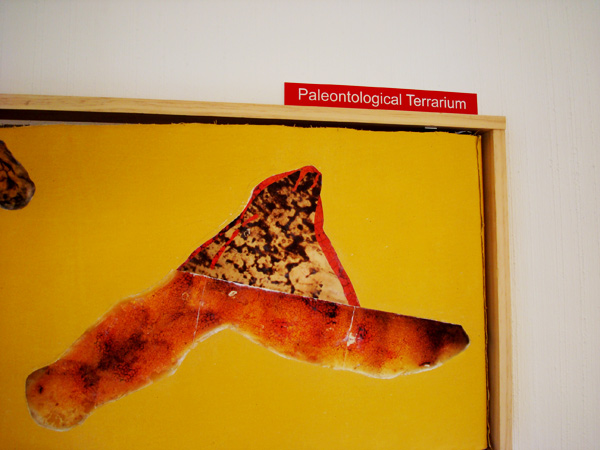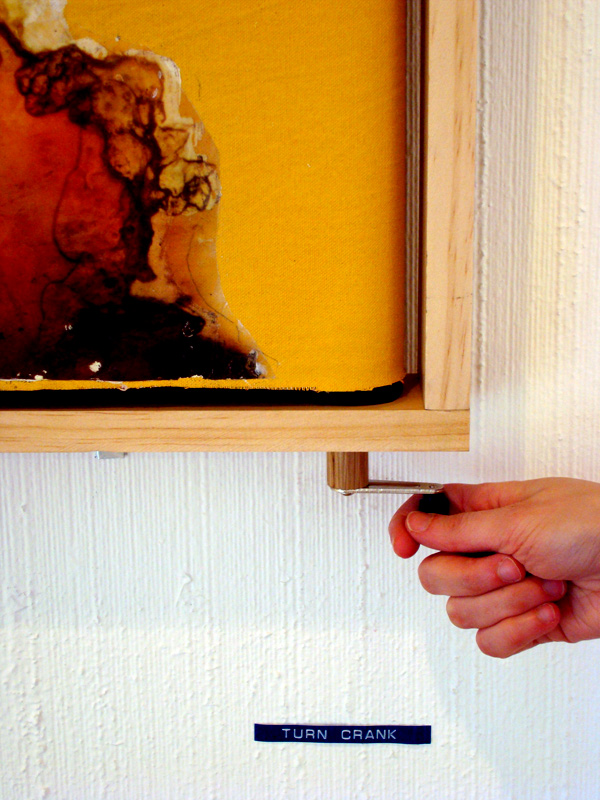 I used microscope photos as textures, abstracting them into new forms, collaging them into illustrations of landscapes. Beyond the reference point found in the materials, this work pushes into the imaginary.
The viewer is invited to directly engage with the piece by scrolling the image.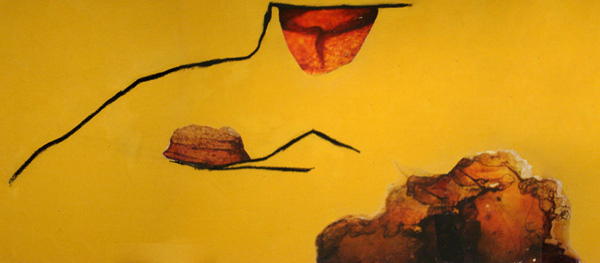 Detail of scrolling image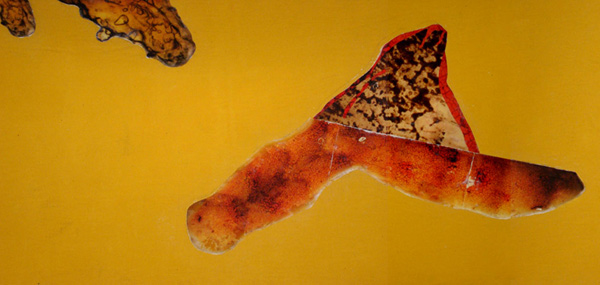 Detail of scrolling image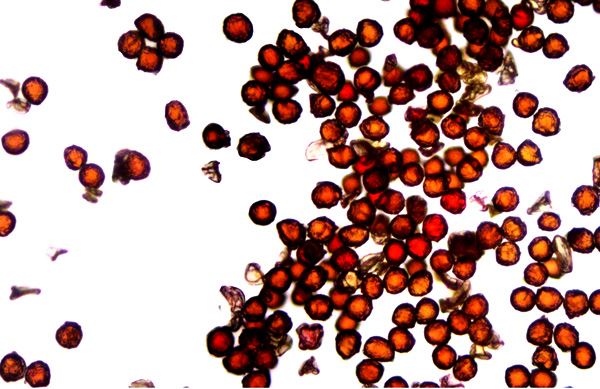 Detail of wallpaper made from color xerox transfered onto contact paper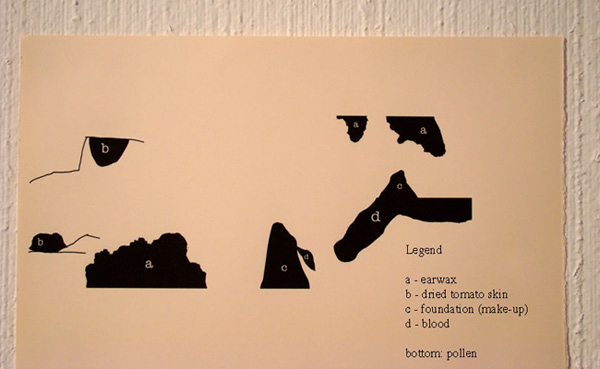 Exhibited
2010 Talcum Fables, Gallery F at the Scarritt Bennett Center, Nashville, TN